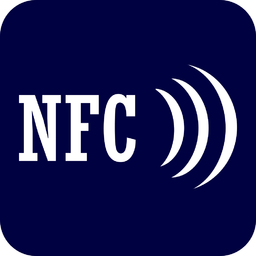 Since a few days, I struggle to get myself into NFC programming.
A customer wants me to do an NFC Android app demo which receives proprietary data from a device and for that, the app has to leverage the Host-based Card Emulation feature and I need a working counterpart on my dev computer.
It seems to be a rather complex technology stack, since it's a crossbread between parts of RFID and some Smart Card technologies.