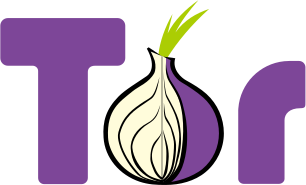 In this post, I describe my work for Onion Browser for iOS and my research regarding the iOS Network Extension API and if it can be made usable for Tor and Onion Browser.
TL/DR: Jump straight to the Conclusion at the end of this post!
Last year I was honored to get hired by the The Guardian Project to support Mike Tigas with version 2 of his Onion Browser project.
Onion Browser is a Tor-enabled browser for iOS. Download it on the App Store.
It supports different bridging techniques and has a bunch of additional security features.
I'm very proud of being a part of this team and helping along with this project, as it is aimed esp. towards helping people in countries where freedom of expression is limited. The goal is to actually make a dent in improving people's security online, and I believe that we definitely achieved this goal.
While working on it, I got the task of looking into the state of iOS' relatively new (and heavily underdocumented) feature called "Network Extension" to find out, if it already is in a state where we can use it for Onion Browser.